Thank You Poems
Thank You Poem #1

The thank you poems on this page are an effort to help people with one of their most difficult tasks. After a big event like a wedding, anniversary or birthday party, writing thank you notes is often a dreaded task.

The first poem on this page is Shining Star. The point of this poem is to tell the person who was kind and/or generous know  just how special they are.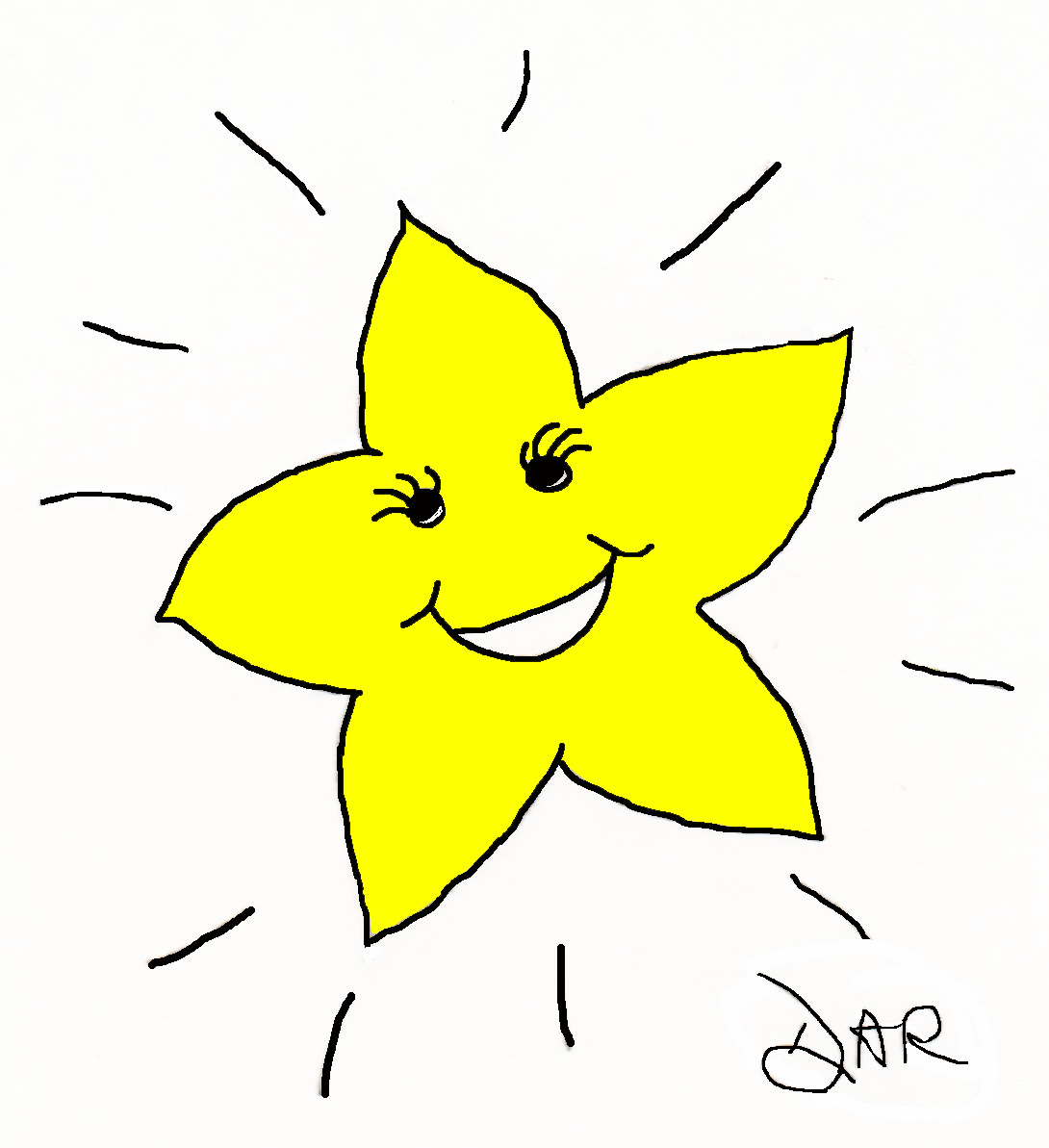 Shining Star
You knew what I needed
And wanted.
It's true.
And that's why this poem
Is a "Thank You"
To you.
You're there when I need you
And even some more,
And that's what this poem
Filled with
Thanks
Is sent for.
So please know
You're honored
For all that you are.
And know that
In my life, you're
One shining star.

by Denise Rodgers
Copyright© Denise Rodgers
Thank You Poem #2
The second poem is Heart to Toes. See if the words express the sentiment you have in mind.
Heart to Toes
From the bottom of my heart
To the tip of my toes,
You are the best.
And that –
Everyone knows.

I thank you. I thank you.
You do have the touch.
You've made me so happy.
I thank you
So much.

by Denise Rodgers
Copyright© Denise Rodgers 
Poem #3
The next poem expresses appreciation for a special gift. If you really, really can't stand the thought of actually writing a thank you note, this poem can stand alone in a hand-written notepaper.
Special Gift
You spent a lot of time and thought
To choose a special gift.
Your thoughts were kind
And generous!
And gave me quite a lift.
And so I send this note to you
To add a special touch.
And give appreciation,
And say,
"Thank you very much!"

by Denise Rodgers
Copyright© Denise Rodgers
Poem #4
If you're a newlywed who could use a little help with your thank you notes, consider using this poem, Wedding Gift Thanks, verbatim. Add a few personal words of your own to make it extra special.

Wedding Gift Thanks
Thank you for our wedding gift
To help give us a start.
You were so kind and generous.
We feel it in our hearts.
So glad you shared our special day.
That made it even better.
And so, we give our thanks to you,
In this short,
heart-felt letter.

by Denise Rodgers
Copyright© Denise Rodgers
Return to HOME PAGE
from Thank You Poems
for a selection of funny poems
on many topics.
Or go directly to
Funny Wedding Poems

Funny Anniversary Poems

Funny Graduation Poems