Contact Us 
at Classroom Poems!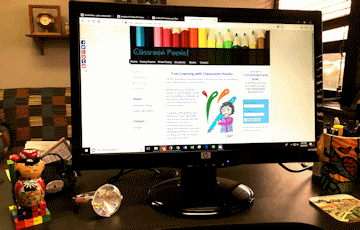 To contact poet Denise Rodgers, please fill out the form below. Be assured that your email address is SAFE and will not be used for any purpose other than to respond to you! If you are interested in Permissions for poetry or reprint rights, please click here. Or if you'd like to learn more about the poet, Denise Rodgers, please go to our About page.

Please Write
Welcome to our message page.
Consider this your one-man stage.
A place to write, a place to shine,
A place to call your message, "mine."
We're open to each written question
Or any funny poem suggestion.
It's really not a daunting task.
Please go ahead … 
it's time to ask.

by Denise Rodgers
Copyright© Denise Rodgers 
All Rights Reserved
Permissions
---
To contact us at Classroom Poems, please fill out the form below and type in any questions or suggestions.
Do you enjoy our site?
Do you have suggestions for different topics?
We look forward to hearing from you!